Vision AV LTD is an Irish based and owned company established over 20 years ago providing a comprehensive range of services in the Audio visual and Broadcast sector.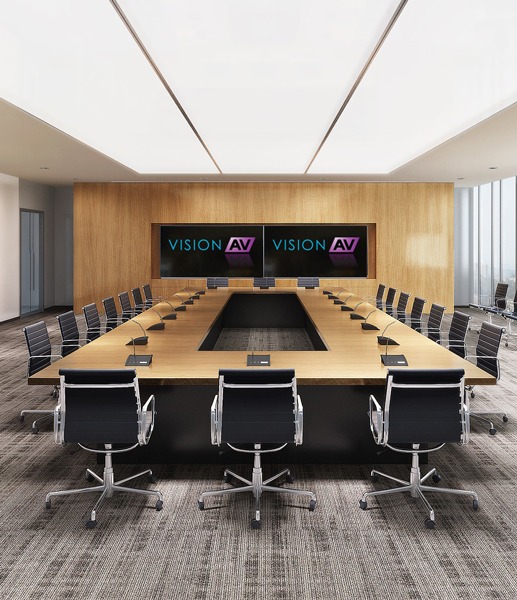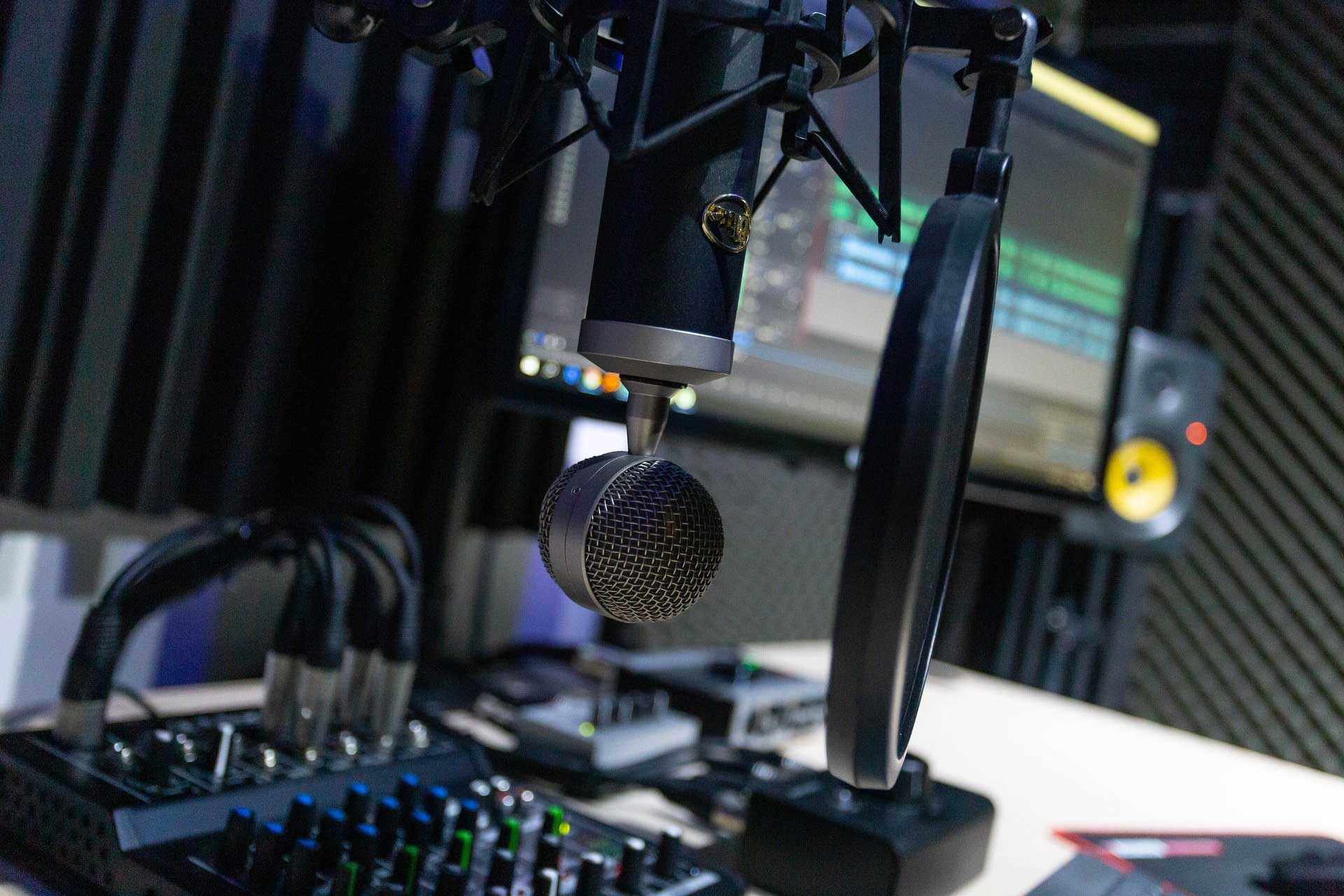 Our services in these areas include system design, supply, installation, training, maintenance and support contracts.
Vision AV pride themselves on their key strength of offering their clients, who include major corporations, broadcasters and venues throughout Europe, complete customer satisfaction, having a strong record of service and reliability with every one of their customers.
Vision AV in the Audio Visual and Broadcast industry are well proven to deliver solutions to our customer's requirements. Taking time to understand your challenges in order to provide a technology strategy that will work for your current needs but also at the same time providing the infrastructure for future developments in the industry.
Our team of designers and system integrators consult, evaluate, and investigate to ensure the solutions we provide match your expectations. From system design to installation and on going support Vision AV can provide the expertise to manage your project from concept to transmission.
Vision AV making Sound and Vision happen.